Environmental & Mobile
Laboratory Services
Plains Environmental Services, Inc is an independent company that provides on-site sampling and analytical services for private industry, governmental agencies and environmental consulting firms.
Reliable analysis,
with fast results
Our mobile laboratories provide sampling and analytical services for projects located across the United States.
Services
Air Knife Excavation allows us to efficiently clear probing locations without damaging utility lines.

We use the latest methods and technology to conduct soil, groundwater, and soil vapor sampling.

Real-time data acquisition and visiual images of in situ soils to help solve complex site investigation issues.

PES will take you from initial consulation and property assessment, to drilling and case installation for your new well.

Our mobile laboratory allows us to come directly to your site for investigation and analysis.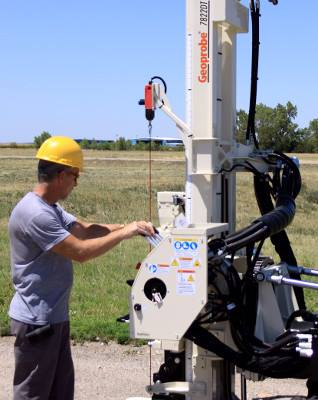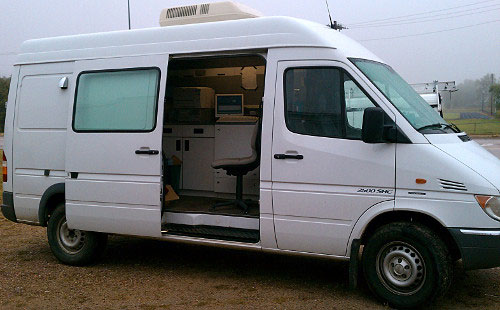 On site testing & analysis
Each of our mobile laboratories is a self-contained unit complete with a laboratory-quality gas chromatograph (GC) analytical system and its own power supply. This arrangement allows you to eliminate the extra expense and delay involved in dealing with an off-site laboratory.